Hackers may have a new 'weapon' for your car
Hackers can easily hack any system made after the year 2005.
Hackers have changed their strategy. Now they can use Modern Car as a weapon to carry out anti-state activities. The world's leading cyber security firm has warned about this new hackers strategy. According to The Independent, hackers can break into the computer system of cars and execute cyber attacks. Hackers can easily hack any system made after the year 2005.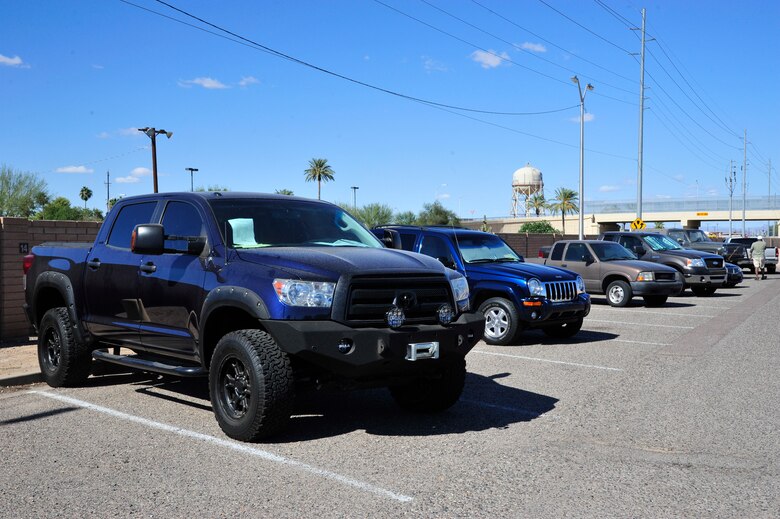 Hackers can kill the car through hacking
New York University's computer scientist Justin Capoz says that hackers can be responsible for a large number of car accidents. In this conversation with The Times, he described this new strategy of hackers as a serious threat to the National Security Issue in the current geopolitical situation. Justin says that if there is a war of Strong Cyber ​​Capability with any country, then I am the most scared of hacking vehicles. He said that many of our enemy nations have nuclear powers. But if a country hacks cars to cyberstrikes it can kill millions of citizens. This is the most challenging threat.
Hackers can lock you inside the car
Justin Capos says that hackers can lock people inside the car. They can lock the power steering and can even break the carriage break. To avoid this hazard, the government and car manufacturing companies have decided to make software to update their cars. According to the report, 90 million cars in the UK currently operate on the roads. They have Wi-Fi connectivity. Inbuilt GPS system is installed. In addition, cars with automatic function on the roads are also present on the roads. In such a situation, the danger can increase. There are 50 to 100 electronic control units in any car, which controls different functions of the car like a small computer.
Is possible for hackers
After the warning of US researchers 140 million units of Jeep Charoki were recalled in 2015. Researchers have claimed that they can hijack Jeep Charoki via a remote. Researchers have also shown hijacking Jeep Cherokee via Internet.

What is the danger for India
By 2015, the number of registered motor vehicles in India was 210023289. Most motor vehicles were registered in Maharashtra, Tamil Nadu, Uttar Pradesh, Gujarat, Karnataka, Rajasthan and Madhya Pradesh. In these states more than 10000000 vehicles were registered. In this case, if any country hacks the cyber attack to cars, then millions of people on the streets can be killed, which will be equal to nuclear attack.
Apart from this, there is a lot of traffic on Indian roads and if hackers hacked any single car, then a large number of people will have to die. Therefore, cyber attacks through car hacking are currently being viewed as the biggest threat to the world.